Who We Are
Clarksdale Public Utilities is a municipally owned utility serving approximately 6,800 homes and businesses in Clarksdale, Mississippi. Our mission is to provide safe, reliable and affordable electric, water and wastewater services in a professional, courteous manner.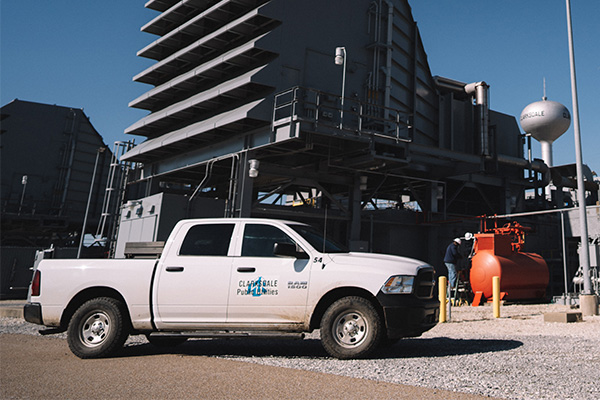 As a service-minded team always striving for customer satisfaction, we were honored to be voted "Best Utility Company" in the Clarksdale Press Register's annual Best of Clarksdale edition. We are your family, friends and neighbors, providing affordable, essential services to your homes and businesses.
Count on our continued investment to serve our community's utility needs while working together to build a bright future for Clarksdale. CPU Cares.