Our Leadership
Working to ensure that the City of Clarksdale's utility system remains strong for years to come is a leadership team committed to providing the highest level of service in a safe, reliable, cost-effective manner. Under the direction of General Manager Curtis D. Boschert, the team reports to a Board of Commissioners appointed to five-year terms by the Board of Mayor and Commissioners of the City of Clarksdale.
CPU Commissioners: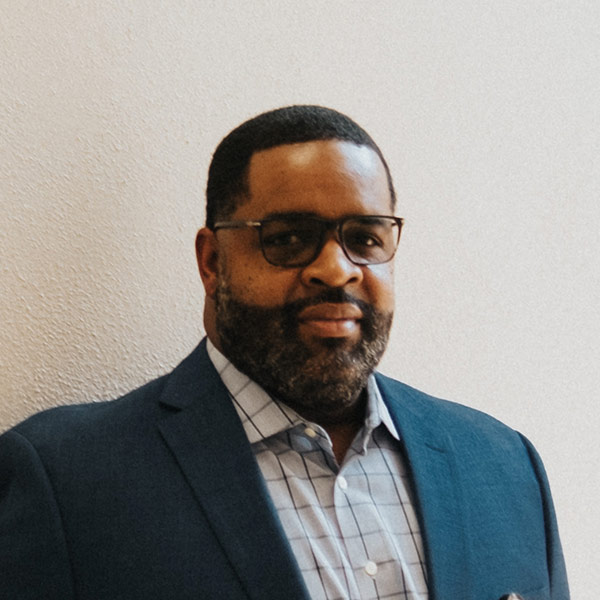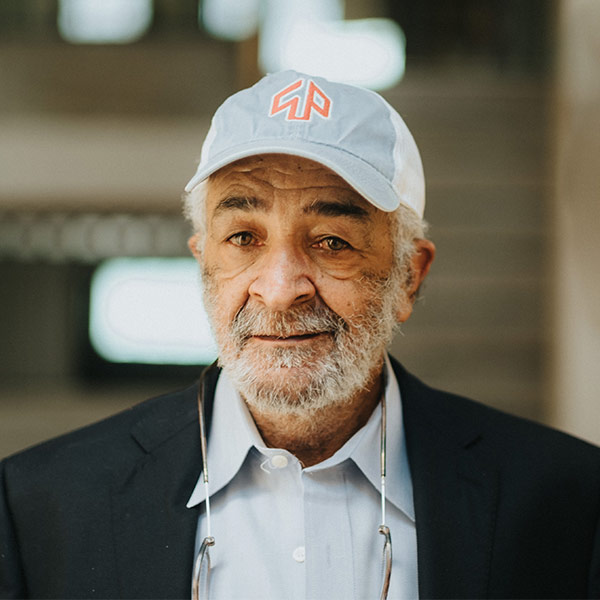 Donald Mitchell
Vice-Chairman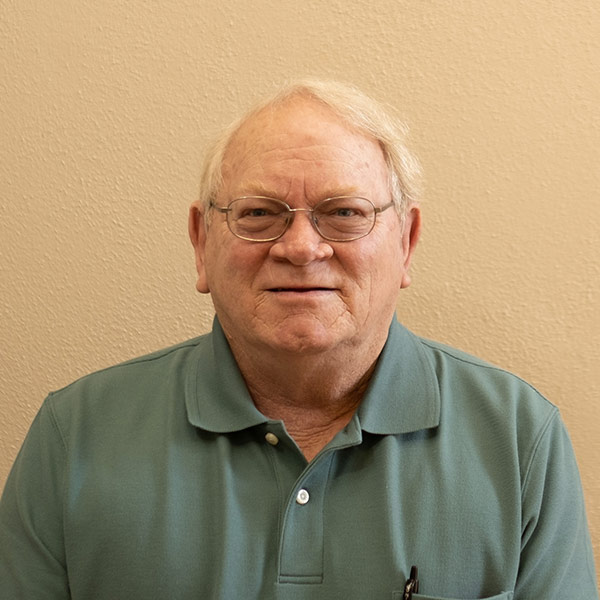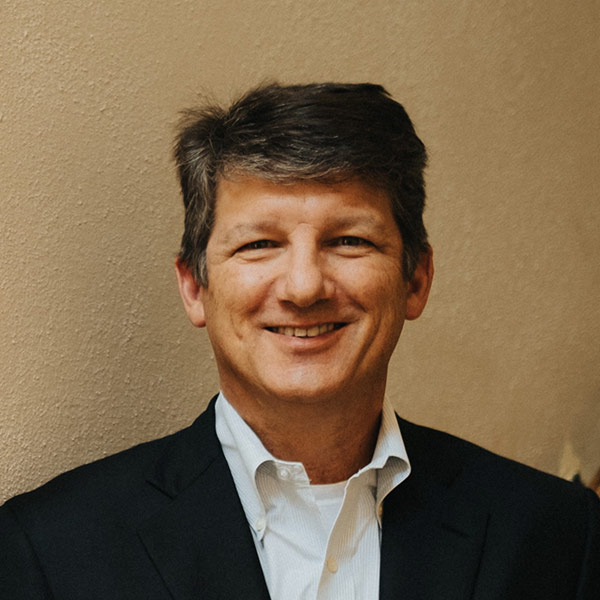 James Humber IV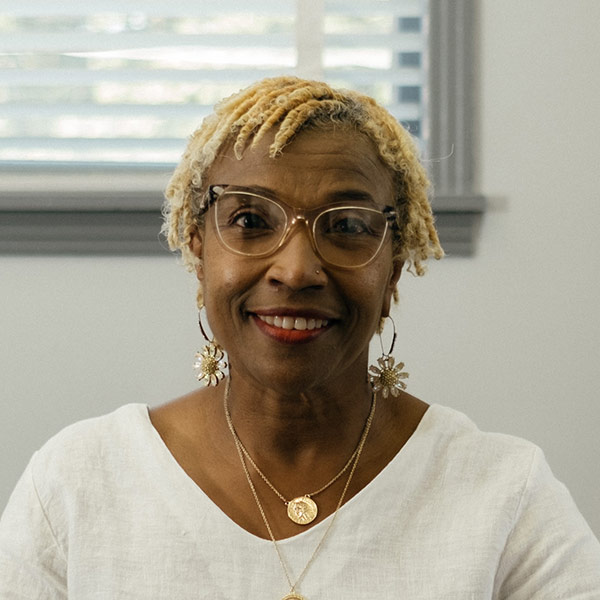 Shirley Hicks
CPU Management Team: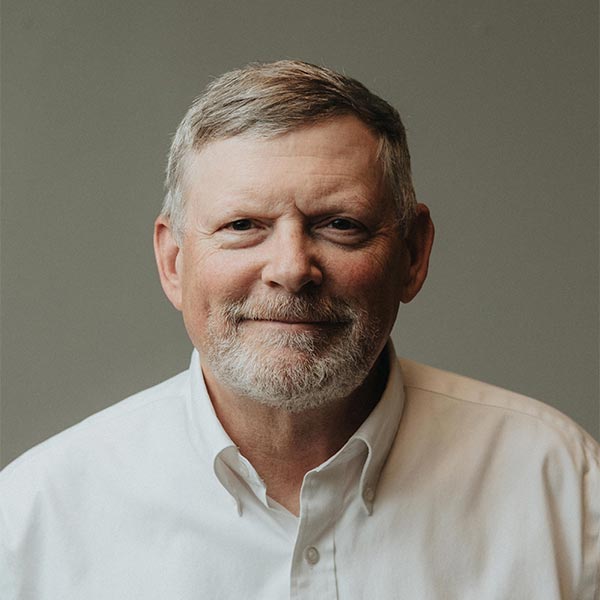 Curtis D. Boschert
General Manager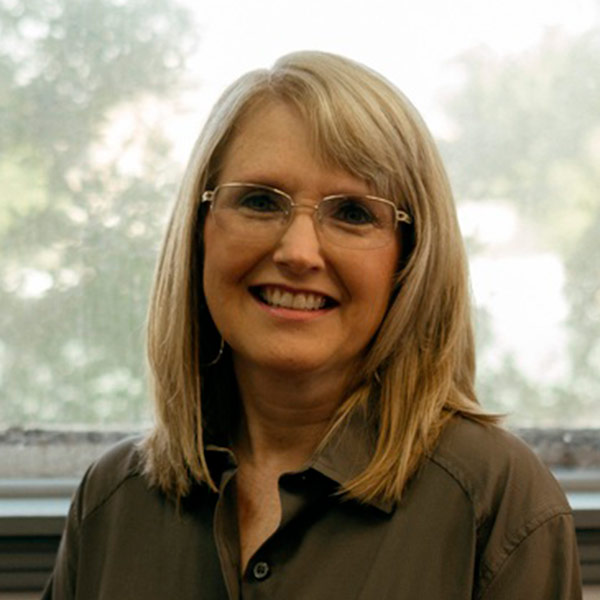 Angela Haire
Administrative Assistant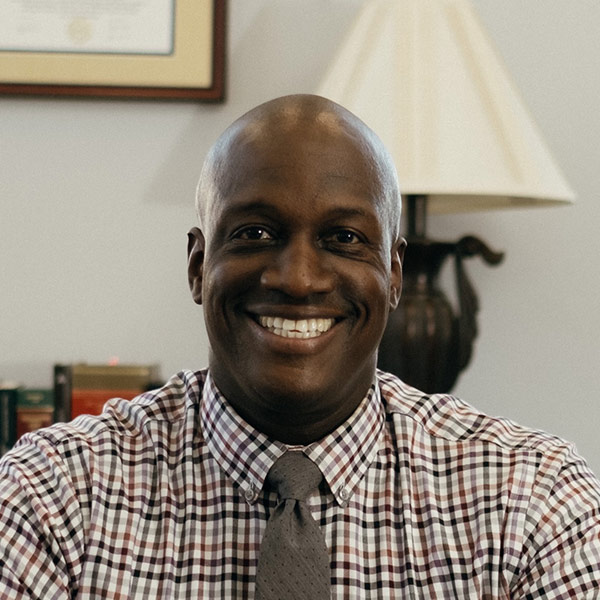 Luke Howard
Chief Financial Officer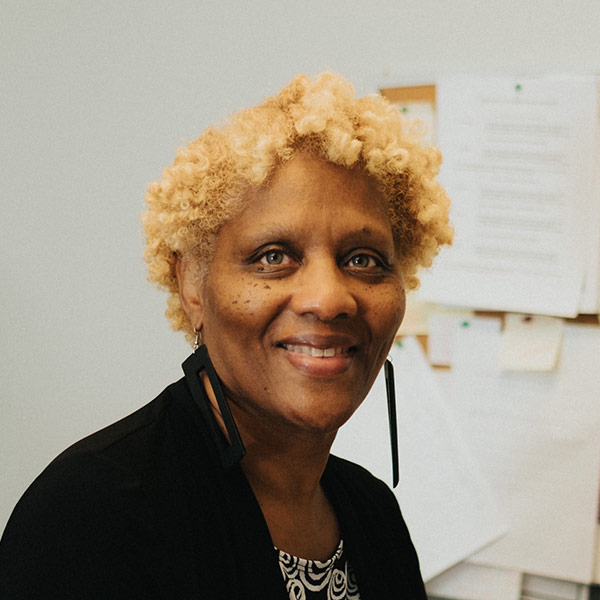 Valerie Atwater
Billing Supervisor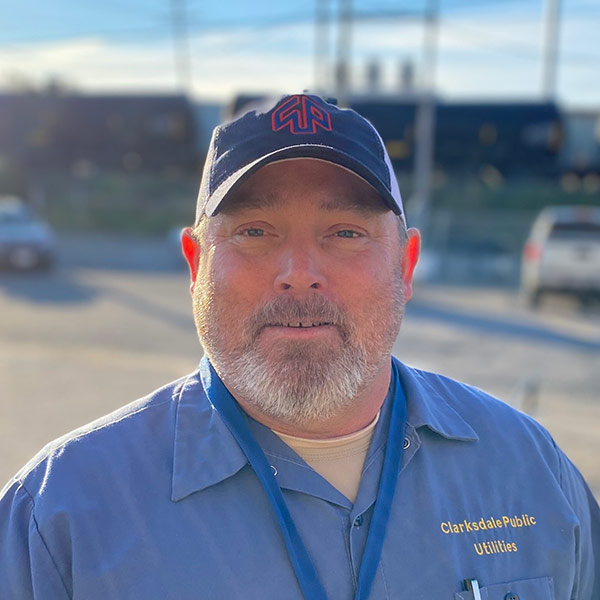 Jeff Buckner
Corp. Service Supervisor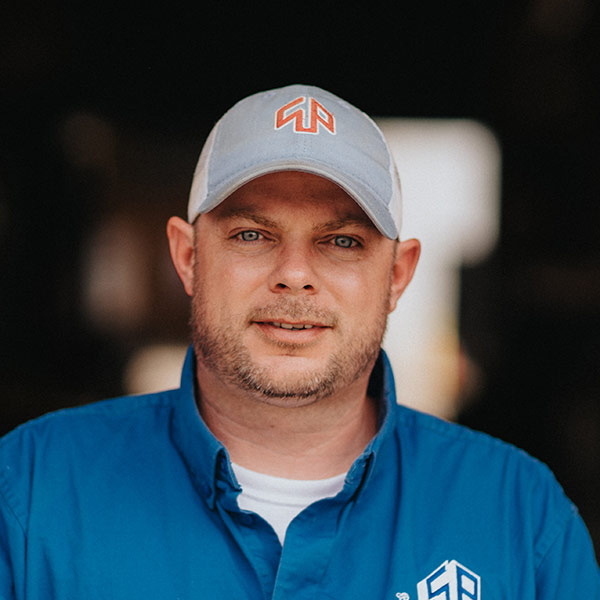 Brad Hanks
Safety and Engineering Manager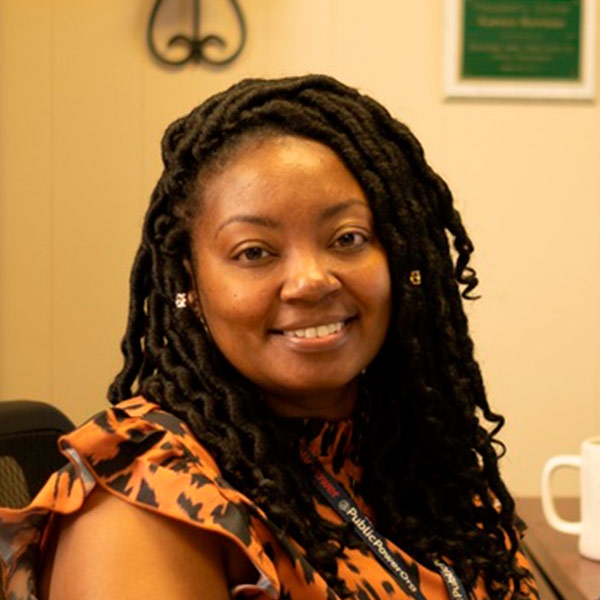 Katorra Hawkins
Human Resource Director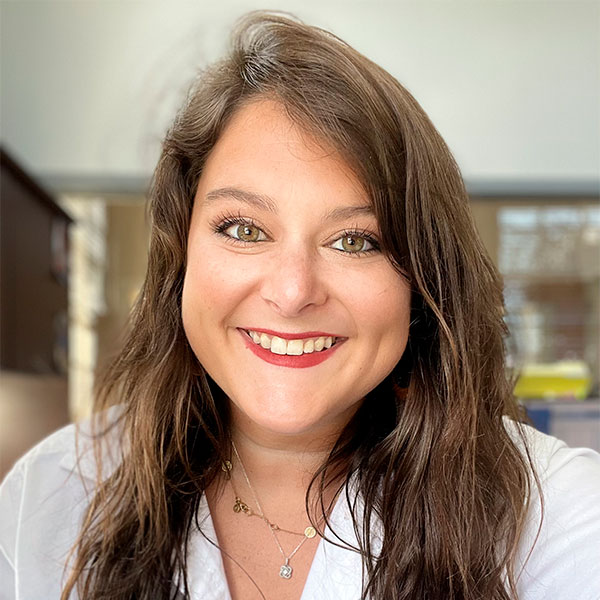 Shelby Barbian
Customer Service Supervisor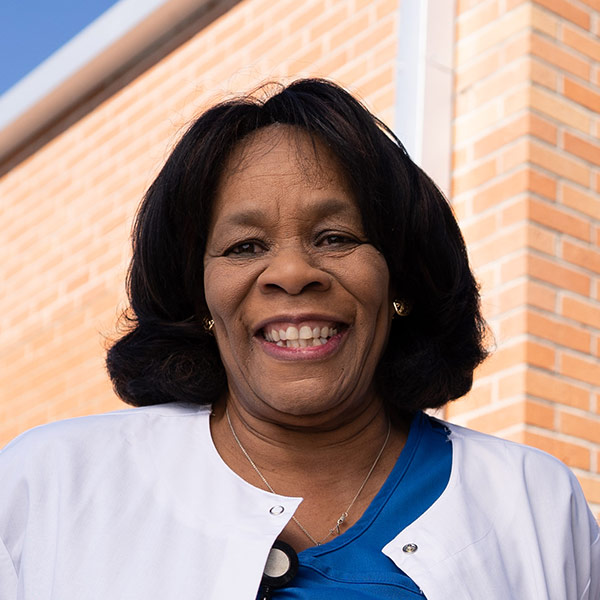 Bernice Jones
Wastewater Treatment Plant Manager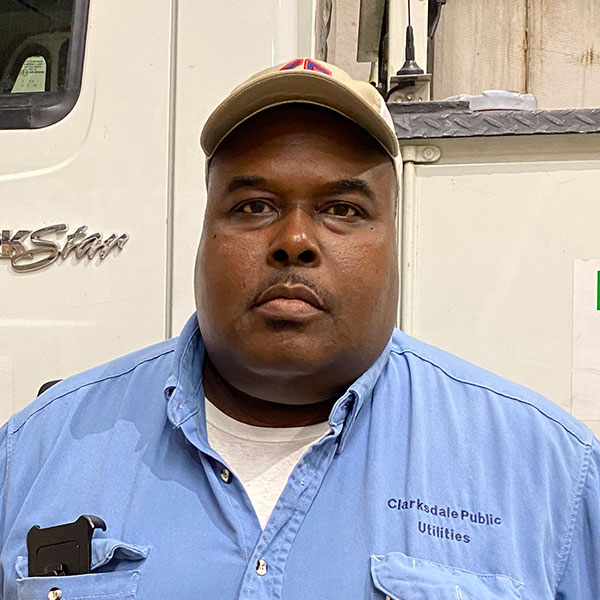 Antonio Coburn
Electric Distribution Foreman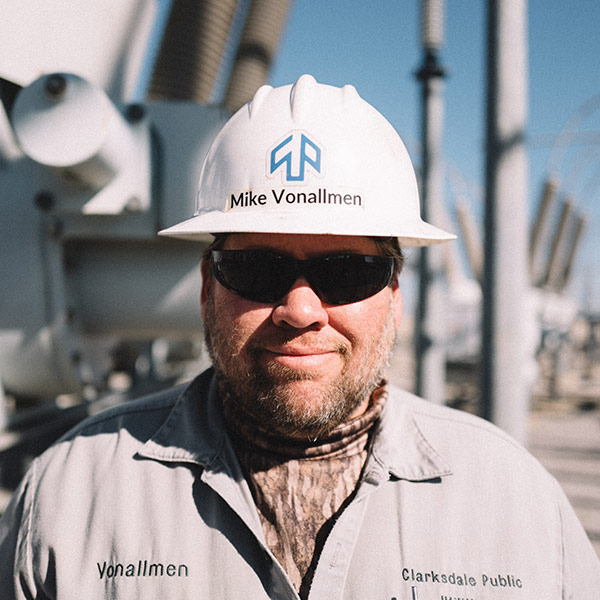 Mike Vonallmen
Electric Production Plant Manager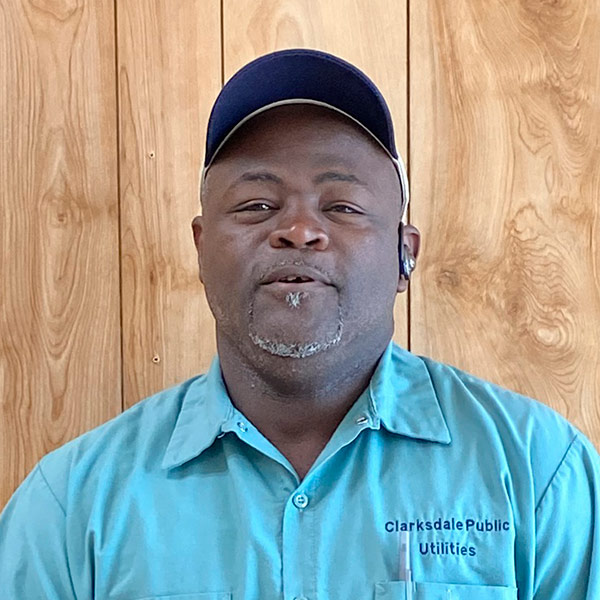 Willie Wolfe
Water Wastewater Distribution Supervisor
Board meetings are held on the second and fourth Tuesday of the month at 4:15 p.m. in the Marvin L. Carraway Administration Building and are open to the public.